Corporate Social Responsibility
We are truly committed to being a good corporate citizen.  Our work can be high risk and cause inconvenience, but we actively strive to minimise the negative impacts caused by our operations and to give back to our local community and the other communities that we work within where we can.
Our company ensures social responsibility in key areas, and we protect all of our stakeholders and treat them fairly.  We have many stakeholders including employees, clients, members of our supply chain, local communities, charities and other important groups.
The ways in which we ensure that we are being socially responsible include:
Having a company-wide health & safety commitment
Reducing our impact on the environment
Providing a well-trained workforce for every site
Being a good employer to work for
Treating our clients well
Giving back to the local community through our community benefits programme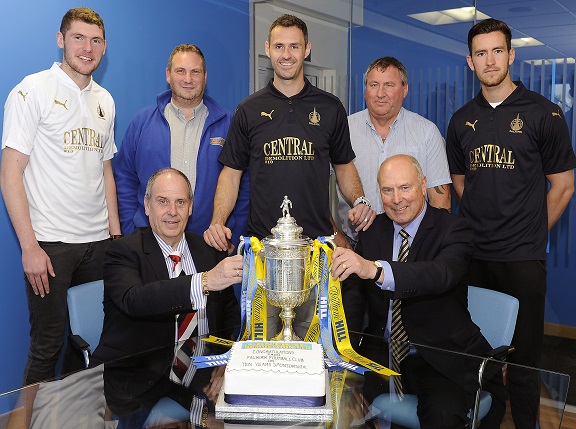 We deliver an extensive range of community benefits as part of our corporate social responsibility commitment.  Key areas of focus include Training and Employment, Local Procurement, Charitable and Community Investment, and Health, Safety, Quality and the Environment.
You can find out more about our corporate social responsibility activities by monitoring the news section of our website and our social media feeds (Facebook,LinkedIn and Twitter).  If you require any further information please give us a call on 01324 815 700 or e-mail enquiries@centraldemolition.co.uk